Giving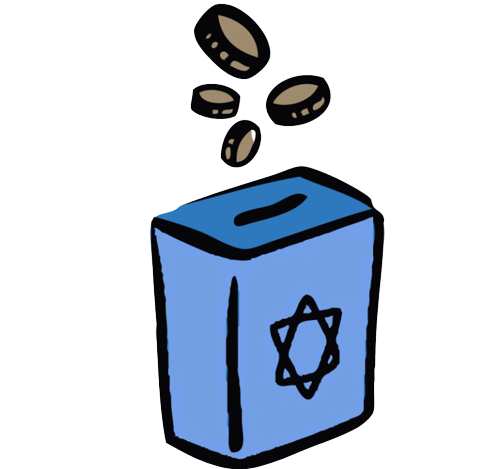 "We have never seen or heard," wrote Maimonides, "of a Jewish community without a kuppah (collection box)." Generosity is, and has always been, at the heart of Jewish life.
At B'nai Shalom, we give to sustain and support our congregation. We give to perpetuate the memory of loved ones … to celebrate simchas … to extend wishes for speedy healing … to help those in need … to bring Jewish culture and learning into our lives. We give to create a legacy and leave a "good name."
Each gift says, "I am part of this synagogue family." Each gift makes B'nai Shalom stronger, and is deeply appreciated.