Shabbat & Weekly Information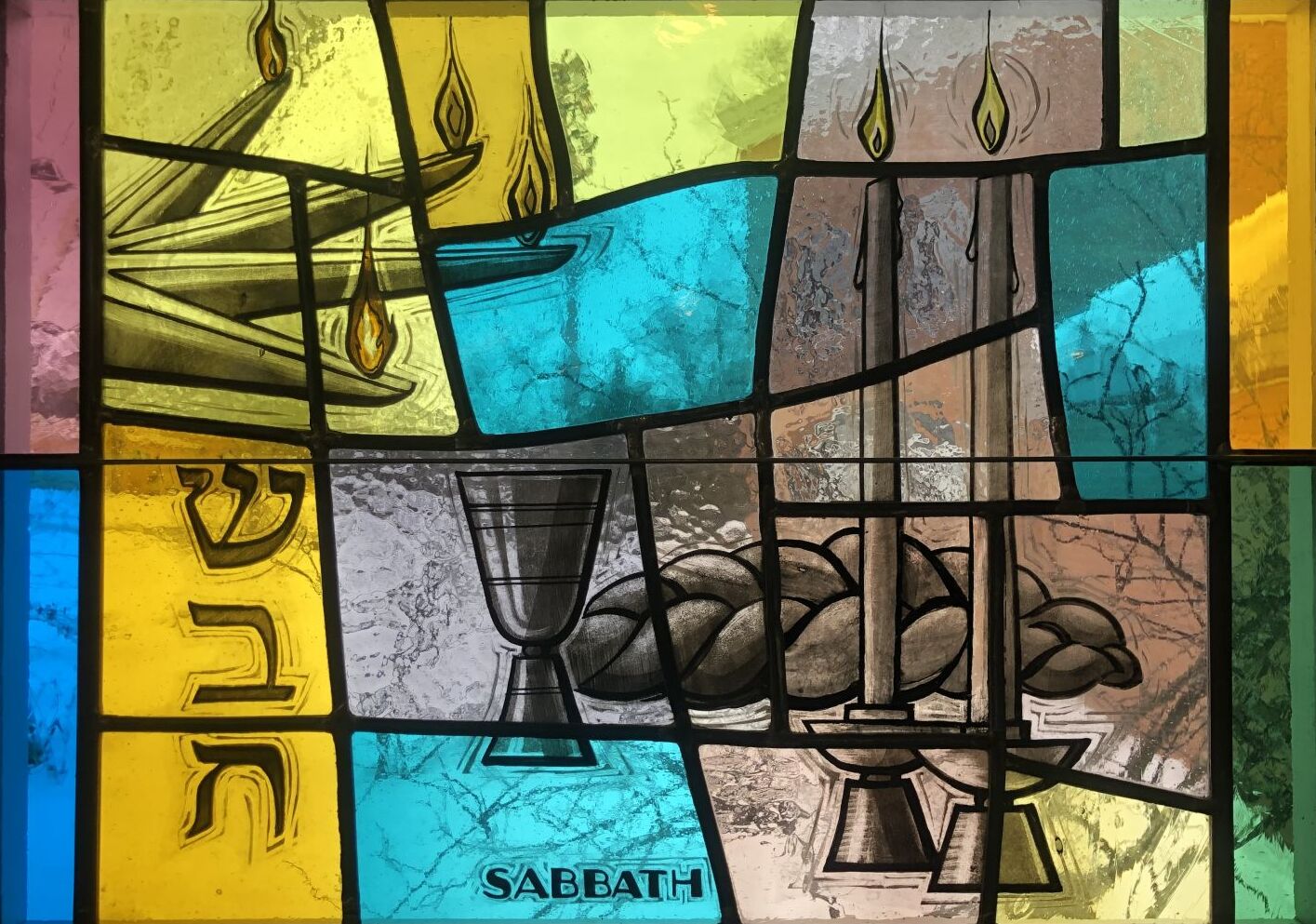 ---
Kabbalat Shabbat– 7 PM in summer, candle lighting time in winter
Early Family Service – periodically, 5:30 PM, check This Week's E-Happenings for details
Shabbat – 9:15 AM; Minchah, Tanach Study, Maariv and Havdalah – sundown
A song-filled Kabbalat Shabbat in the Lipka Chapel or Liben Courtyard is a beautiful way to greet Shabbat in community. Monthly Erev Shabbat dinners at B'nai Shalom or in private homes complete the experience.
Saturday morning services in the Gruhin Sanctuary may include celebration of a baby naming, Bat or Bar Mitzvah, or Auf Ruf.
Kiddush luncheon following services is a favorite occasion to make new friends, connect with old friends, and discuss the sermon.
A number of Culture and Learning Center programs are scheduled after the Kiddush, to further enhance the delights of the day.
As Shabbat closes, a sizable group gathers in Lipka Chapel to study with Rabbi Tobin between Minchah and Ma'ariv. Then, savoring Havdalah together, we wish one another a good week.